Reading is a wonderful experience. As a reader, sometimes our feelings can go out of the world when we read awesome characters, novels, books, and series. The books/Series in Order website is here to help you find your best read today.
Latest Authors | Series | Character in Book in Order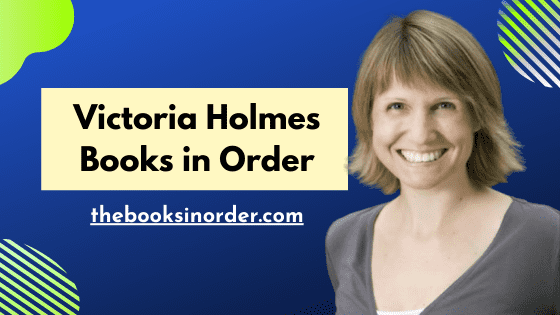 Victoria Holmes Books In Order – Victoria Holmes is a prominent children's book writer that showcases the love for horses.
Read More »